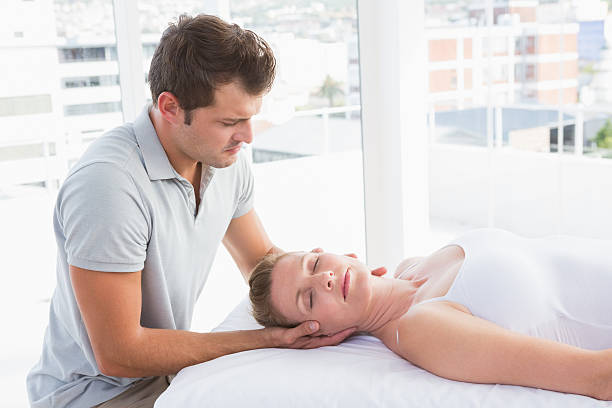 The Marketability of Trade School Courses
There are a lot of trade school programs that could benefit a lot of job seekers. They offer comprehensive training that shall be handy in landing you a job, and also in keeping that same job. Your chances of landing a job after school are higher.
There used to be a time when those who went through the standard college schedule were assured of a job. But of late, this is not the case. Many degree holders are job hunting. Degrees are not a sure thing anymore. This is because degree coursework no longer produces people ready to work unsupervised.
Employers are not patient with individuals they have to spend time training afresh. They would rather go for those who have skills they could use. Those who have amassed such skills through experience command more attention. They are closely followed by those who went …